This is the most popular feature (within the very relative confines of that word as it relates to this). A look at things I want to shine some light on - not everything I'm going to do, and not quite (as the old version was) everything I'd do if money and time were no object.
These are my top 5 suggestions for the week in question - named for my great pal Fred Pfening and named long before it was born, by A., who suggested "Rick's going to have a blog called 'Hey, Fred! Here's what's coming to town...' - whatever media strike my fancy. It could be all theater one week, it could be all films or all readings or all gallery shows, but most weeks will include some if not mostly music - I hope to spark some conversations and get people excited about what I'm excited for. If you read this, let me know what would make this more useful to you. As well, if you get any value out of this, please send me links/invite me on Facebook/send up a carrier pigeon to let me know about your events.
This is a week I'm going to be out of town so it's been assembled further in advance and I wasn't looking as closely for what's going on as I might be. Mea culpa. But these are all events I think deserve your attention and things I will either be at, or would be at were I in town.
Literary
Paging Columbus: Spring Training. OSU Urban Arts Center, 50 W Town St. Hannah Stephenson's Paging Columbus is one of the most interesting interdisciplinary readings in town, drawing from poetry, creative nonfiction, literary fiction and genre fiction, based around rotating themes to show new connections and see what sparks fly. This month's is based around spring training - athletes, druids, conjurers, lovers, artists, it speaks to a deep need for warmth and green right now. It features Mike Wright, Julia Grawemeyer, Allie Wollner and one of my favorite poets in town, Izetta Thomas. Starts at 6:00pm. Free.

Music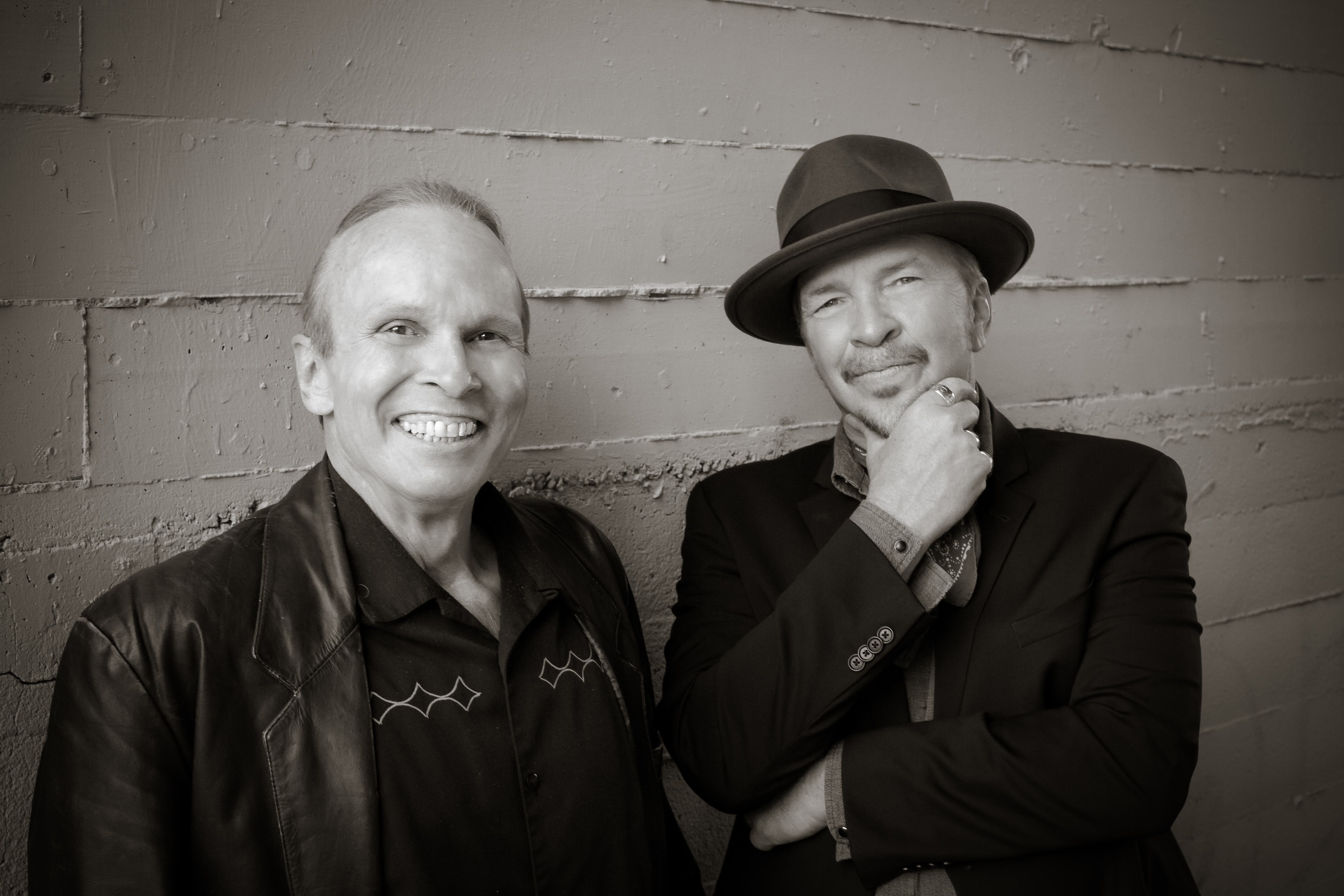 March 11: Dave and Phil Alvin with the Guilty Ones. Valley Dale Ballroom, 1590 Sunbury Rd. I've waxed rhapsodic about Alec Wightman's work with Zeppelin Productions in the past. He's done more to bring a certain stripe of Americana singer-songwriter to town than almost anyone else I can think of, including legends like Dan Penn and Guy Clark we probably wouldn't have gotten otherwise. This is the 20th anniversary of his booking shows and, I'm pretty sure, the 15th anniversary of my going to one of his shows - the very same Dave Alvin gracing our fine stages this Wednesday. I've seen the Alvin brothers again and again - Dave probably a dozen times over those years, and Phil's still-ongoing Blasters four or five. Neither has ever disappointed me. But I've only seen them together once, at Bogarts on 2002's Original Five Blasters reunion. They reunited last year for a terrific EP of Big Bill Broonzy classics and friends who saw the first leg of that tour said it was fire - wall to wall Blasters hits, classic R&B drawing from the Broonzy catalogue and others, and Dave's own solo material, backed by Dave's well-oiled touring band. If you have any interest in the jukejoint blood of America's veins, do not miss this. Starts at 8:00pm. For tickets and more info please write to wightman51@aol.com.


March 11: Wolf Eyes. Double Happiness, 427 S Front St. I feel like I also saw Wolf Eyes here in town around 2000, maybe that same summer/fall I saw Dave Alvin at the Columbus Music Hall, and it similarly made me want to make something or set something I'd already written on fire and try to divine the future out of the ash. Through line up changes, what feels like a million splinter groups and affiliates, and countless releases, they've stayed true to their beautifully damaged aesthetic and the scalding, purifying joyousness of controlled noise but also pursued whatever interests struck them at any given moment. This should be bummer magic in the confines of Double Happiness. Doors at 8:00pm. $10 tickets available at Ticketfly.
March 12-15: Columbus Jazz Orchestra featuring John Clayton, Gerald Clayton, and the Columbus Youth Jazz Orchestra. Southern Theatre, 21 E Main St. If you have even the slightest affinity for big band jazz, this is going to be special. John Clayton is a legendary bassist, composer, arranger and bandleader with a resume that includes Dr. John, Quincy Jones, Regina Carter and Henry Mancini and a long association with CJO's fearless leader Byron Stripling. His son, Gerald Clayton, is one of the finest up and coming pianists working today, a colorist with a fearless and faultless sense for rhythmic invention. And this is the one show of the year where CJO brings their protege group, the Columbus Youth Jazz Orchestra, and lets them shine side by side with the experienced players. As entertaining a night of music as you're likely to see anywhere - it being in Columbus's most beautiful sounding theater is icing. 7:30pm Thursday, 8:00pm Friday-Saturday, 3:00pm Sunday. For tickets and more information visit http://www.jazzartsgroup.org/columbus-youth-jazz/john-clayton-conducts-cjo-cyjo-in-side-by-side-featuring-gerald-clayton-mar-12-15/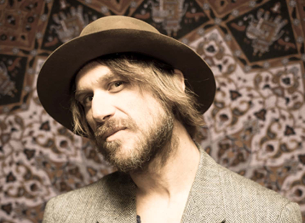 March 14: Todd Snider. Park Street Saloon, 525 Park St. If you ever need a refresher in how much of the world you can fit in a three minute sing-along song, you don't need to look much further than Todd Snider. After shaking off the expectations of being the next Tom Petty, Snider dug in, dug deeper and made one funny, sad, true, gorgeous record after another. This tour celebrates the 20th anniversary of his major label debut (and source of his one minor hit) Songs From the Daily Planet and the 10th anniversary of my favorite of his records, East Nashville Skyline, and set lists look like he's doing just about everything a fan would want to hear. Opener Kevin Gordon, who I saw at a Twangfest a number of years ago and he stunned even a crowd that lively - or maybe what I want to say is he cut through all the whiskey of the evening - is the perfect guy to go toe to toe with a crowd pleaser like Snider. Doors at 8:00pm. $18 tickets available at Ticketweb.